By Lauren Reid
(Correspondent)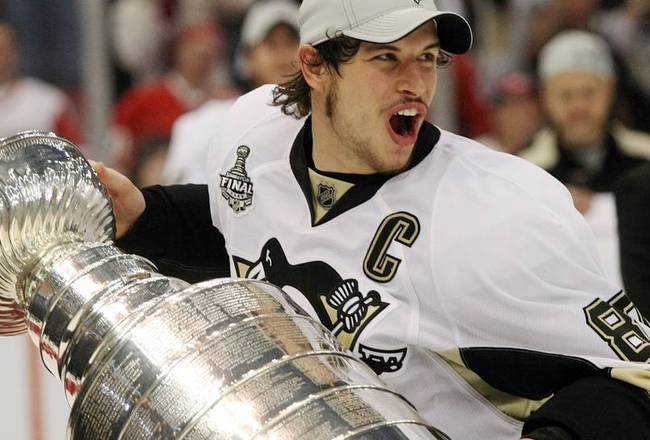 Seeing as sports writing is a mostly male dominated field, I feel that women rarely have the opportunity to be presented with the sexiest men of the athletic world.
Well, here you go ladies, and men alike: I present you with the sexiest male athletes of their sports, based on their obviously good looks and accomplishments. And men, please don't cringe because you know deep down you secretly love them too.
Swimming: Michael Phelps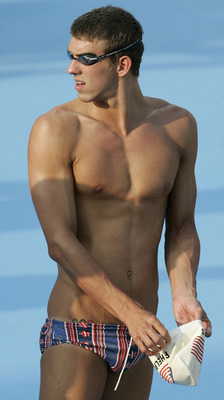 Who wouldn't find a 14-time Olympic gold medalist sexy?
Phelps holds the title of most gold medals won by any Olympian, and also currently holds 37 world records. The 24-year-old has previously been linked to former Miss California USA 2009, Carrie Prejean.
Who doesn't love a man in gold?
Nascar: Kasey Kahne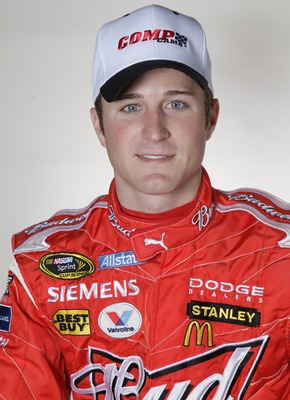 Perhaps the most unrecognizable face on this countdown belongs to NASCAR hunk Kasey Kahne.
The 30-year-old has claimed multiple racing titles including the Pocono 500 and the Sprint All-Star Race. Kahne's baby blues have been known to follow the classic California girl: tall, thin and blonde.
Cycling: Lance Armstrong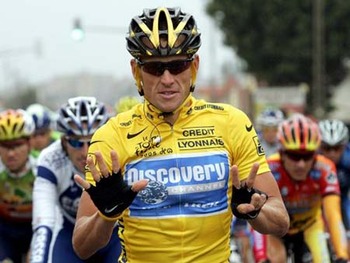 If beating cancer and conquering the Tour de France seven times isn't enough, just look at the 39-year-old's dating history for proof.
Armstrong has dabbled in the Hollywood pool of beauties previously dating Sheryl Crow and Kate Hudson. Look for the cycling champ to be running shirtless along a California beach near you.
Tennis: Andy Roddick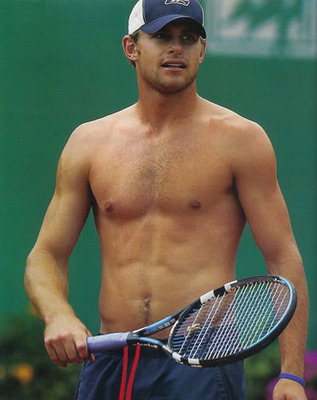 The former No. 1 tennis champ in the world currently holds the record for the fastest serve in a Grand Slam tournament.
Roddick, 27, recorded a serve at 152 mph at the U.S. Open in 2004. If that isn't enough to make most guys jealous, Roddick is newly married to Sports Illustrated swimsuit model Brooklyn Decker.
Golf: Tiger Woods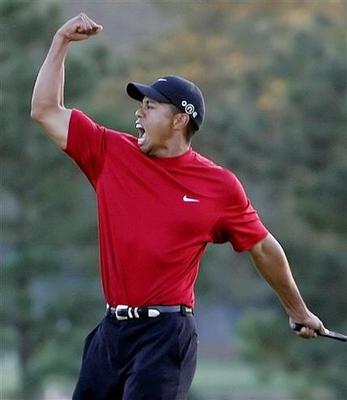 There couldn't be any playboy more notorious than Woods deserving of this title.
The 34-year-old golf superstar married Swedish model Elin Nordegren, and proceeded to have reportedly over 120 affairs throughout the ten years of their marriage.
Any man who can bag that many women while married to a supermodel is unfortunately deserving of a sexy title. In addition, Woods is recognized as the world's most marketable athlete, and has 14 Major Championship titles under his loose belt.
MLS: David Beckham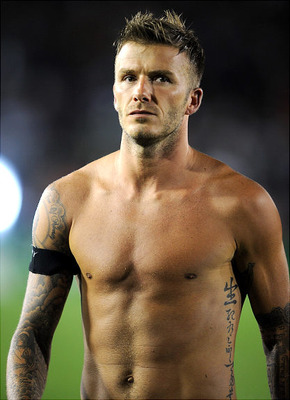 This soccer phenom holds the honor of the most nominations for sexiest man than any other athlete on this list.
Most recently, Beckham was voted People's sexiest man in 2008.
The 34-year-old is married to former Spice Girl, Victoria Beckham, and has a clothing line as well as a fragrance line. Throw his adorable three kids into the mix and you have a recipe for an admirable stud.
NBA: Dwyane Wade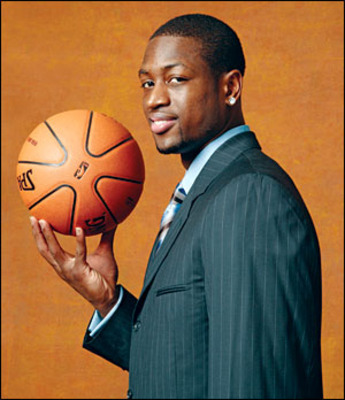 Basketball's hottest comes in the form of NBA star Dwyane Wade, who was one of People Magazine's 50 Most Beautiful People in 2005.
Wade, 28, has a gold medal from the 2008 Summer Olympics, and a 2006 NBA Championship, among other shining achievements.
NHL: Sidney Crosby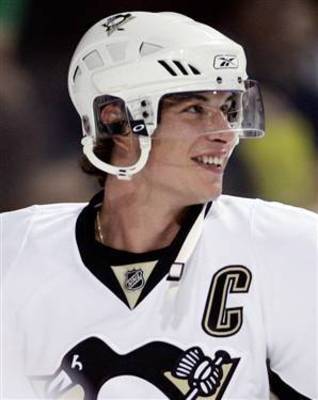 Fresh-faced Sidney Crosby is arguably one of the NHL's most accomplished athletes.
At the young age of 22, "Sid the Kid" is captain of the Pittsburgh Penguins, and holds the richest endorsement deal in NHL-Reebook history.
Crosby is also an Olympian, after bringing home the gold medal for his home country of Canada in the 2010 Winter Olympics.
Last but not least on his dubious list of honors: he is the youngest NHL captain to win the Stanley Cup at age 21.
MLB: Alex Rodriguez
This 34-year-old defending World Series Champion has been linked to Hollywood stars Madonna and Kate Hudson, to name a few. But don't let those pretty blue eyes fool you; his five-year marriage to wife Cynthia came to a screeching end in 2008 after reports of affairs and irreconcilable differences.
NFL: Tom Brady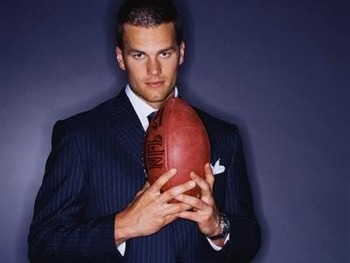 NFL's sexiest comes in the package of 32-year-old Tom Brady, quarterback for the New England Patriots. The three-time Superbowl Champion is married to supermodel Gisele Bundchen, and previously dated actress Bridget Moynahan.