Andy Murray's coach Ivan Lendl insists there is much more to come from the new US Open champion.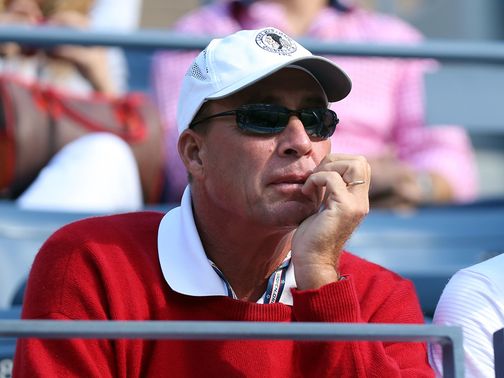 Ivan Lendl: Very happy for Andy Murray
Murray finally ended his grand slam title drought after four final failures when he claimed a thrilling five-set victory against Novak Djokovic in New York.
That saw Murray, who also won the Olympic title in London, become Britain's first major winner in 76 years.
And Lendl, who was also defeated on four occasions in a grand slam final before winning his fifth, the victory is the start of a golden run.
"I'm very happy for him. It's a great achievement for him and let's hope he can continue and rack up many more," said Lendl, who joined the Murray team last December.
"You can help somebody for a very short period of time. However, it takes more than that. You cannot help somebody in one week, you cannot do that in one month and hopefully we are not anywhere near where Andy can be."